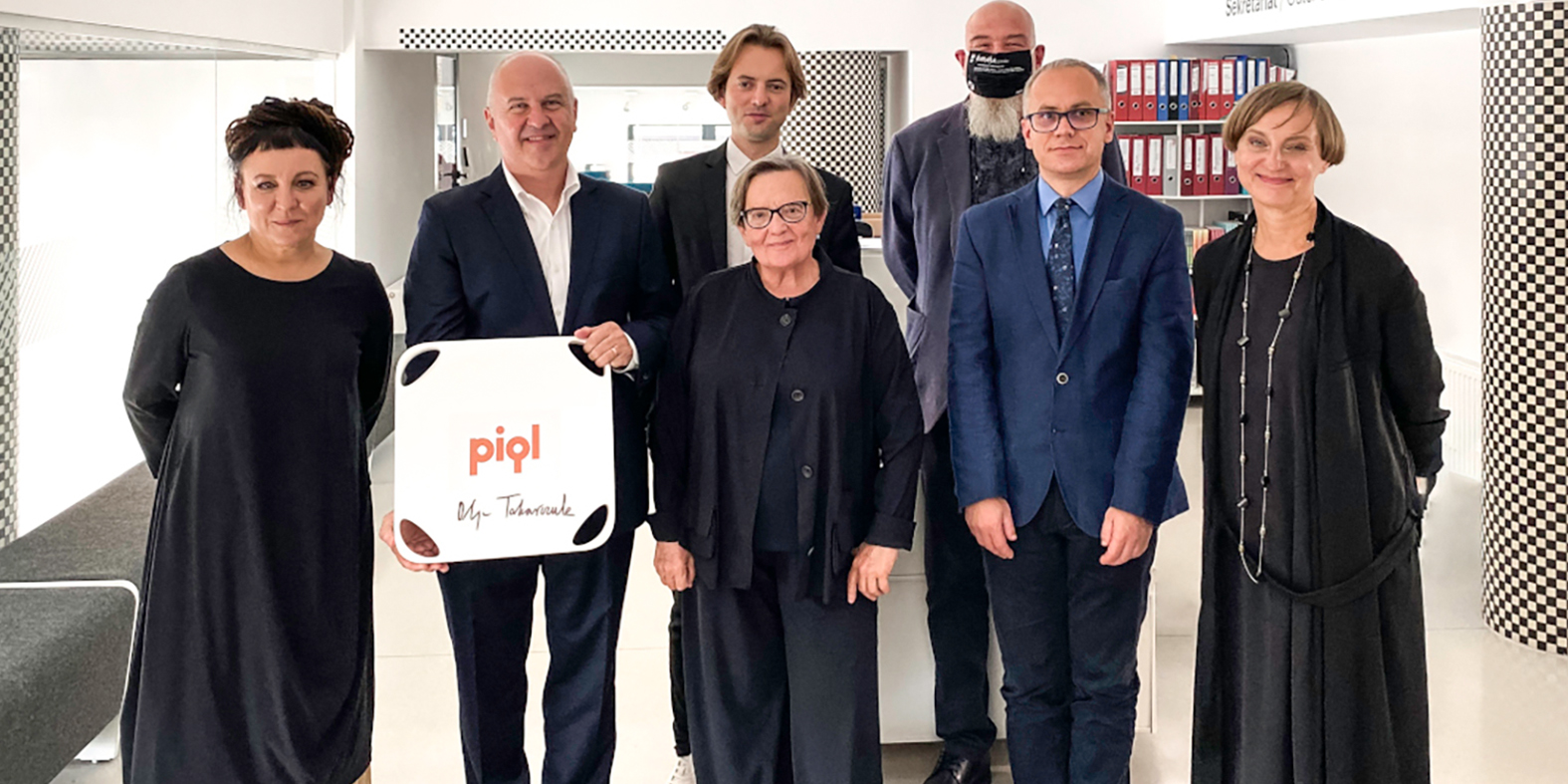 Olga Tokarczuk - Nobel prize laureate stores life's work with Piql
Olga Tokarczuk, a well-respected and loved Polish writer and activist, is considered one of the most critically acclaimed and commercially successful authors of her generation. In 2018, she won the Man Booker International Prize for her novel Flights and was awarded the 2018 Nobel Prize in Literature.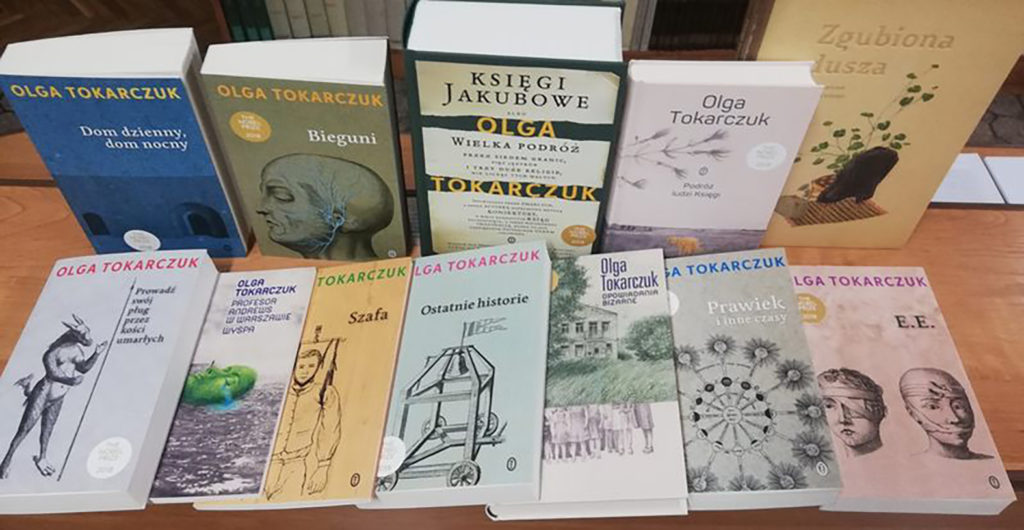 Coinciding with the Nobel Peace Prize announcement for 2020, Piql celebrated the first Arctic World Archive (AWA) deposit from a Nobel Prize laureate.
Olga Tokarczuk, Literature laureate from Poland, has stored her life's work of 14 books on piqlFilm in the safety and security of AWA, for perpetuity.
The project consisted of encoding 4,299 pages of the 14 books onto piqlFilm, Piql's unique preservation medium – , a digital 35 mm photosensitive film. Files stored on piqlFilm can last for centuries, without electricity but with guaranteed future access. For Olga, this means, that her works will be enjoyed by generations in the distant future, representing our era in literature. This project was made possible through the efforts the Olga Tokarczuk Foundation and Literary Publishing. This decision came less than a year after the Swedish Academy announced the Nobel laureates in the field of literature.
Now stored alongside famous artworks and music, this deposit represents the importance of literary treasures and will be safe and accessible for many years to come.