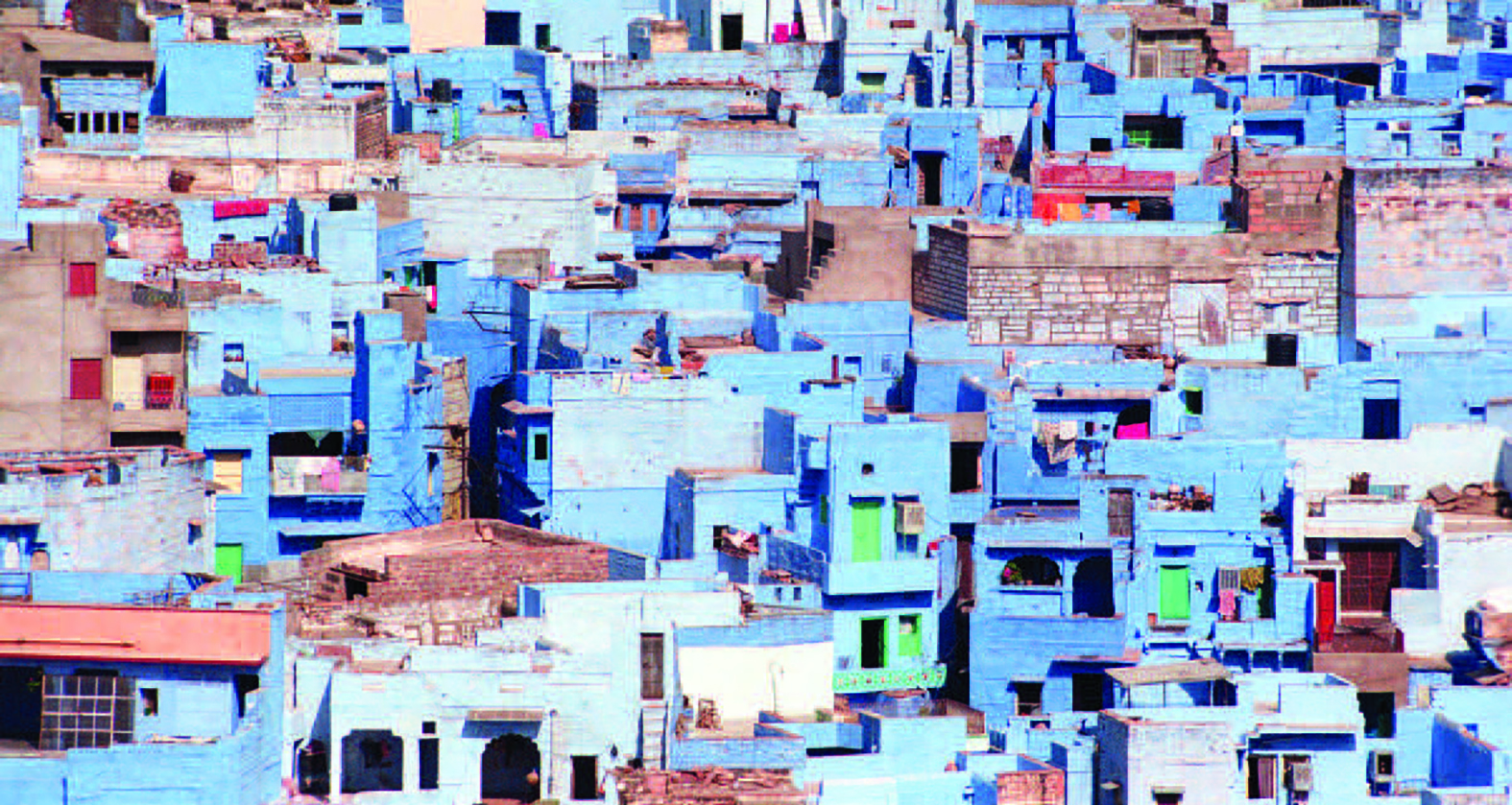 The three masters of Polish photography trusted Piql with their most precious pictures
Bogdan Dziworski, Tomasz Sikora and Jacek Poremba, three of the most respected photographers in Polish history, have chosen Piql to preserve a handpicked collection of their most valuable body of work.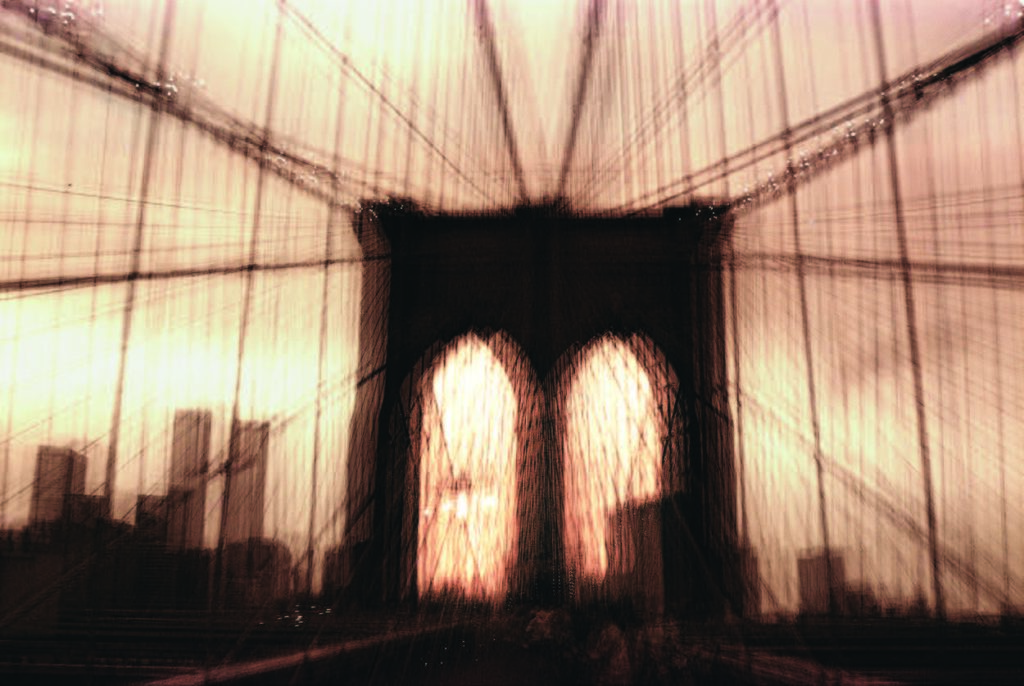 Even though these prized works are present in albums, publications, exhibitions, magazines, campaigns and on websites, all digital files carry the risk of being lost or corrupted, while the physical copies can be damaged or destroyed. Pictures are immovable snapshots of our time, holding immense value for the future, and should be kept safe for as long as possible. No artist wishes to lose their precious collection and many of the now famous historical artists represent those whose work lived on while others' work was lost.
Many photographers choose to preserve their collection in analogue form as a proven and safe option. For digitally-born photographs, this means the ability to access the raw file or artwork is lost. Storing digitally-born art in digital form offers much more value to modern photographers, including the ability to access the raw files and make minor manual adjustments for future use.
These three masters of photography trusted Piql to digitally preserve their collection in the first Piql project in Poland. This unique approach to digital preservation on piqlFilm utilises the long-lasting properties of photosensitive film and the benefits of digital storage. Data is stored as high resolution QR codes holding binary data, file format specifications and program code. This allows the data to be stored indefinitely, with guaranteed access in the future.
This inaugural project was presented at an official launch of the Piql services and new Piql Reader in Poland in February 2020. The migration-free quality of Piql's technology was of particular value and interest to the photographers. In order to keep their collections accessible and safe, photographers often have to transfer their pictures from one drive to another, as the mediums age and become obsolete. This is reminiscent of the classic photography mediums, where – once the picture is printed – it remains in its original form, a treasured memory or an important moment.
Professor Dziworski considered it a great honour to participate in such a project.
Mr. Tomasz Sikora was not only happy about the recording of his pictures on piqlFilm, but also the categorisation of his collection which was included in the process. 
There are many iconic pictures around the world, all kept in the depths of internet and the artist's personal collections. Photographs are an irreplaceable tool to tell the stories of the past, simultaneously serving as proof and testimony.
Piql's unique longevity for digital files, provides a unique chance for the legendary snapshots to be preserved for the far future for the benefit of comming generations. Enabling a future built on the knowledge and understanding of the past.
Bodgan Dziworski, born in 1941 is a cinematographer, director and photographer. Author of approximately 40 short, medium-length and feature films as well as a number of exhibitions and publications, he is a member of the Polish Filmmaker Association, ZAIKS and an honorary member of The Association of Polish Art Photographers.
Tomasz Sikora, born in 1948, is an award-winning photographer and a well-respected author of theatre and film posters, book illustrations, over 60 self-published books who has also worked for many European and American advertising agencies.
He also won the award for the best advertising photographer in Australia where he lived for many years. As a commercial photographer he has worked for Sheraton, Intercontinental, Singapore Airlines and Reebok.
Jacek Poremba, born in 1966, is a professional photographer specialising in fashion, portraits and advertising photography. In 2001, Poremba travelled to Sudan and began his own author's projects: titled "portrait" and "landscape". Through careful time management, Poremba successfully reconciled artistic photography with commercial work.
All the three artists have had a tremendous impact on the Polish culture and left an everlasting mark on the history of Polish photography.