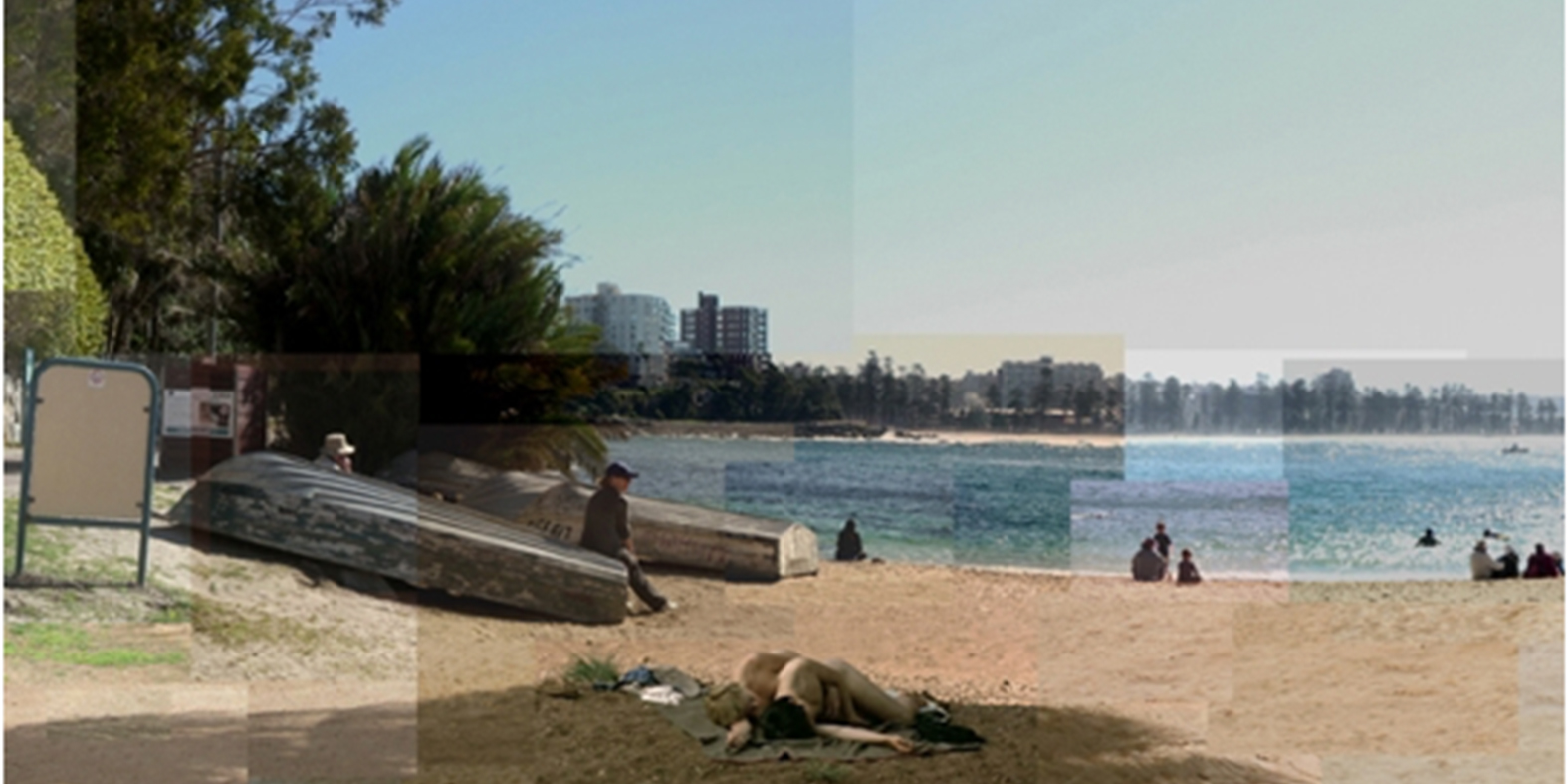 Yongseok Oh, Drama No. 6, 2011, Two channel video. Courtesy of the artist
Timeless media art stored forever
Yongseok Oh, a Korea-born media artist, celebrates the notion of time by preserving his art for the future on future-proof medium of piqlFilm.
Through his art, Yongseok Oh emphasizes the crossing of the past and the present, the real and the imagined, by creating a visual collage of stills and moving images.
The idea behind the Eternal Pause project was to use old still photographs and bring the moment back to life through movement. To realise the project, he sought people who wanted to preserve their photos forever or wanted to their photos to live beyond their life. He then wanted to celebrate the concept of time further by finding a way to preserve that now living moment into the future.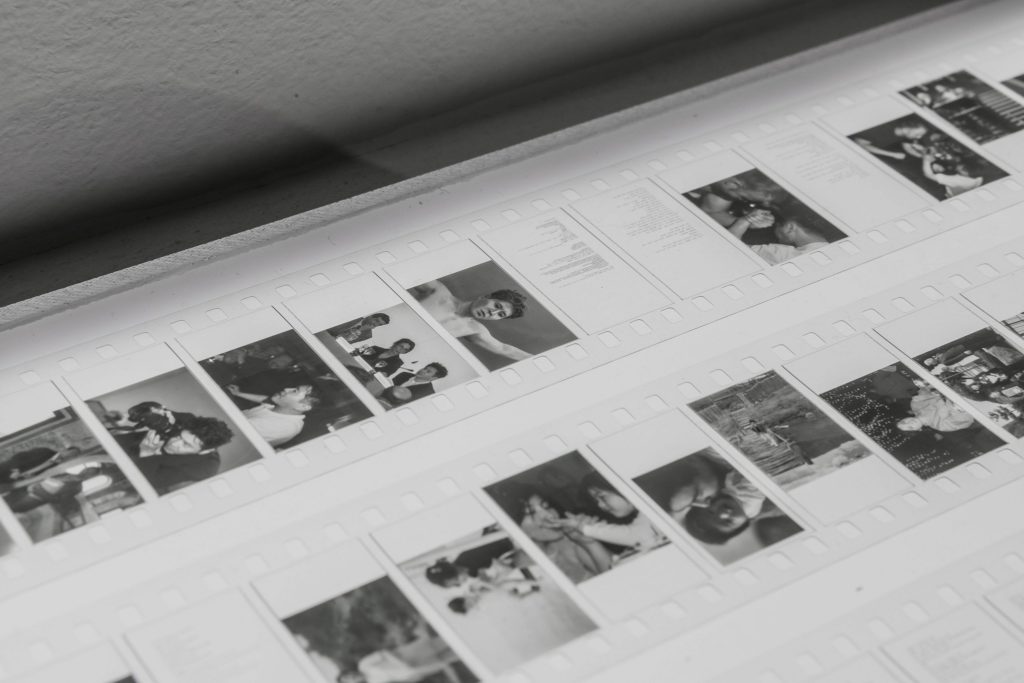 Piql's unique preservation service and incredible longevity made it an easy choice for the preservation of this project. Piql transferred the whole collection onto piqlFilm, an unique storage medium, designed to last for more than 500 years. The data was stored both as digital files and visual capture.
Mr Oh presented his project with the piqlFilm at a number of significant exhibitions, including the Daegu Photo Bienniale. We were excited with Mr Oh that the second copy will be safely kept and stored in Arctic World Archive.