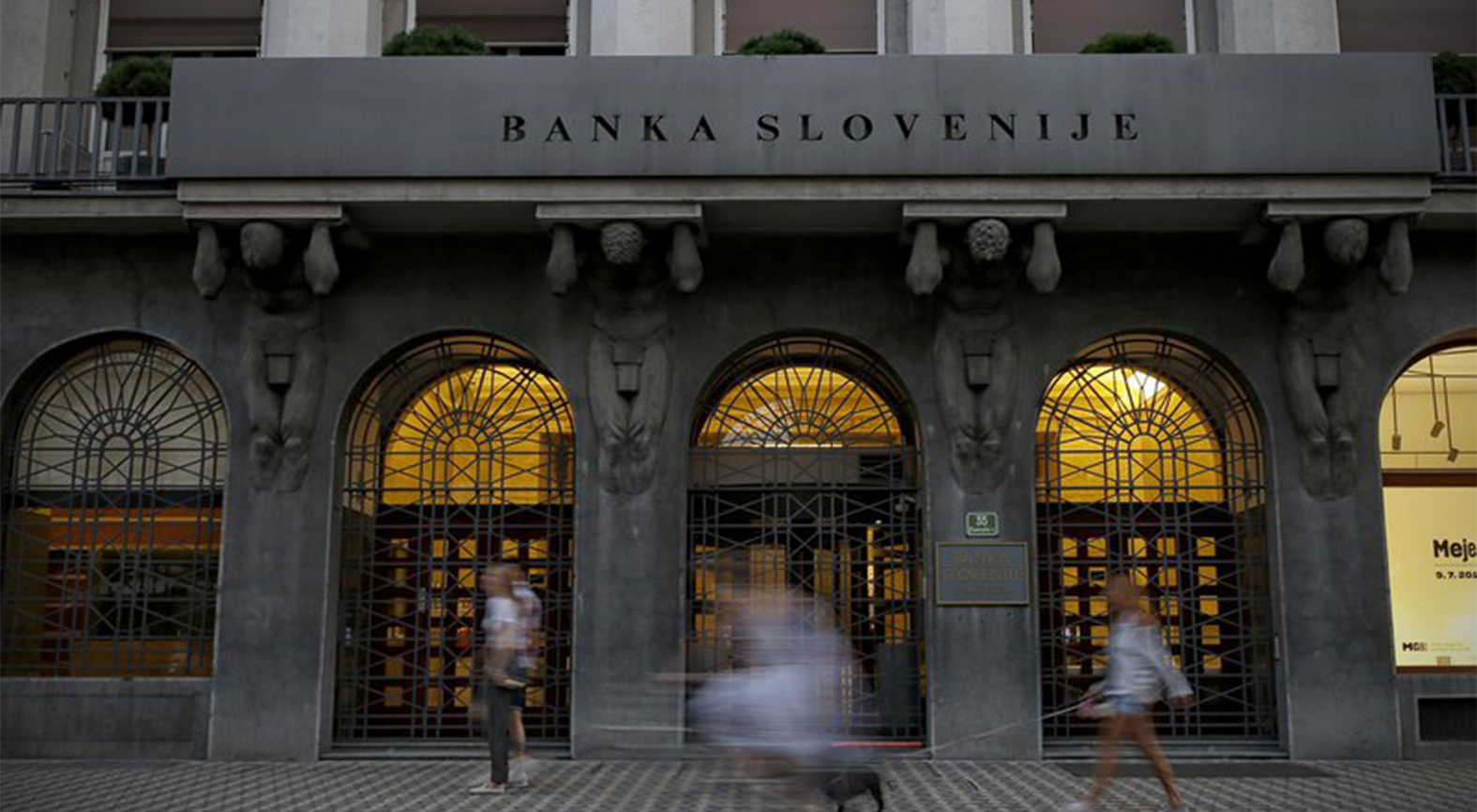 Piql transforms Bank of Slovenia's archives
The Bank of Slovenia holds significant historical records that need long term storage. Piql has an unique innovative solution that meets all compliance requirements, guarantees no data loss and the data can be stored securely for extended periods of time.
The banking, financial services and insurance sector faces complex data regulations and cyber security challenges. Large volumes of data must be kept long-term and requires cold or offline storage, both for affordability and security reasons.
Current storage options require either active management (via a cloud provider), which can become very expensive, or migration, which is time consuming and involves the risk of data loss. The Bank of Slovenia needed an innovative solution that provided affordable, secure data storage for long periods of time, free from migrations, with guaranteed accessibility and proven resilience.
Piql is a trusted provider of long-term secure data storage and is transforming the way businesses think about the archival of valuable data.
Piql developed a tailored solution for the Bank of Slovenia that not only solved the immediate problem, but offered a lasting solution with broader application.
By storing digital files on piqlFilm, we ensure data is kept safe, secure, and resilient. Our migration-free technology allows fast data recovery and guarantees no data loss. There is no other such technology, and another plus is significant cost savings up to 50% compared to other media over 15 years. This is definitely an addition to greater security, integrity, and longevity for the data. The Bank of Slovenia appreciated that our solution was OAIS compliant and built on innovative research with well-proven technology.
The Bank of Slovenia is exploring greater adaption of Piql's solution to transform the way they archive data.