Connecting today with tommorrow
piqlConnect provides online storage services, data treatment and access to your information, all through a simple and easy to use interface.
This new online service complements piqlFilm – our purpose-built offline archival technology.
The combination offers truly unique service: instant online access and secure, permanent long-term digital storage.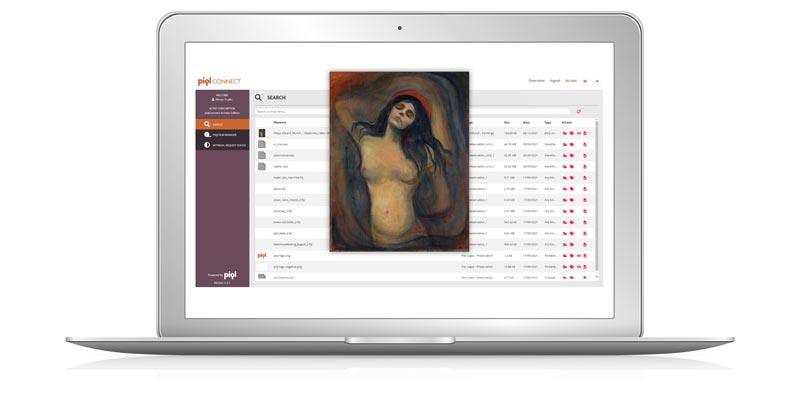 Transform and innovate with the right data storage technology to power your business's move to digital.