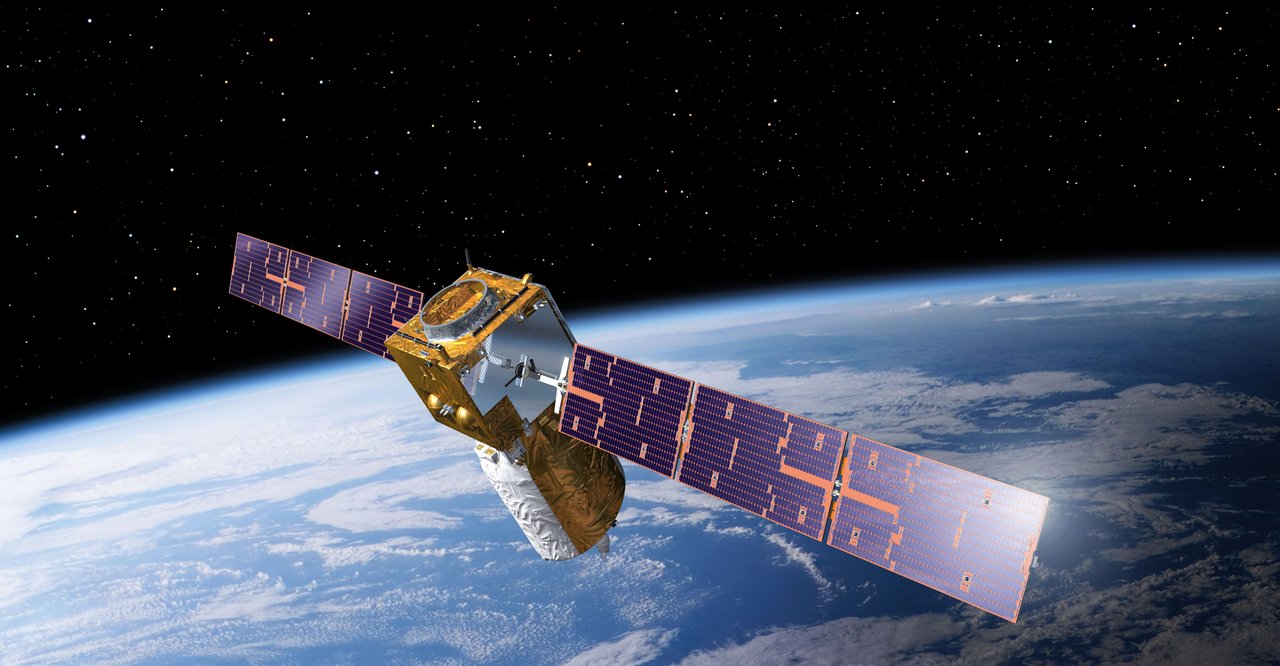 European Space Agency engages with Piql in digital transformation and preservation project
The European Space Agency (ESA) has chosen Piql to support its long-term digital preservation project for historical satellite images. This includes digitisation from various media, file treatment for long term preservation and secure offline storage.
ESA, located in Frascati outside of Rome in Italy, organises and archives a wide range of historical satellite missions, going back to the previous century. The institution, with more than 700 employees, puts an enduring and strong emphasis on being forward-leaning in their digitisation and preservation strategies.
The space industry has a stringent focus on data survival and accessibility with the aim to keep historical information useable for research and commercial purposes. Overcoming the challenge of technological obsolescence while implementing best practice for digital archives has been an ongoing focus for the archival division of ESA.
Data from ESA's past and present space science missions, covering astronomy, planetary science and heliophysics, is archived at ESA's Science Data Centre. The data centre provides innovative services and tools for scientists to access and interact with the data. It also hosts data from scientific experiments conducted on Human and Robotic Exploration research platforms such as sounding rockets, ground-based facilities and including the International Space Station, as well as exploration missions such as ExoMars and future Moon missions. Through its HERITAGE DATA Programme, ESA ensures digital preservation and access to archived satellite data. The ESA archive contains a remarkable amount of information, with eight petabytes of data in a variety of historical formats requiring management also into the future.
As an organisation with decades of different technology layers and developments, ESA is constantly working to solve the challenges presented by legacy data, maintaining access to historical content that can be of value to the scientific and commercial communities for contemporary analysis.
Datasets covering long periods of time are of great importance and are needed to determine changes in our planet's climate. For this reason, it is vital that satellite data and other Earth science data are preserved for future generations and still accessible and usable after many years. The older the data, although more difficult to preserve, the more valuable it becomes, especially for long-term statistics.
A significant part of the problem with content from old storage mediums and outdated archival strategies has been the lack of metadata and documentation about the content. Much of archived information also sits in old formats or on media that is challenging to read and access, presenting a major legacy problem for the data custodians. Due to technological obsolescence, keeping data alive and accessible beyond a horizon of a few years can be challenging. 
Moreover, the organisation has received repositories with a high volume of unidentified content, that requires digitisation to extract, understand and realise the actual value of the content.
ESA has chosen Piql to conduct a pilot project to digitally preserve a collection of analogue content. A combination of film, microfilm, paper and some obscure formats were digitised, indexed and structured by Piql with relevant metadata extraction for better search and accessibility.
With extensive preservation experience, Piql has tailored the service for ESA, compliant with ISO standards for preservation as well as ensuring high quality digitisation. Piql also conducted a feasibility study on satellite formats. This assessment will help both institutions better understand the compatibility of Piql's storage solution, while enriching the preservation process including the collection of valuable reference information, file formats and metadata on piqlFilm.
Finally, an important part of the project is to safeguard the digitised content as well as other important digital assets into the future on piqlFilm, a migration-free medium that guarantees future access for critical data and metadata and how to access them in the future. 
The project begun with 20 piqlFilm time capsules for the first phase of the project and was completed within the first half of 2020.
ESA has selected a model where half of the content will be kept on-site at ESA, with the other half safely stored in the Arctic World Archive and further strengthening their long-term preservation strategy.
This project marks the beginning of what both institutions believe to be a long and successful partnership for the development of preservation knowledge and competence. This stands to benefit not only the research community by securing access to valuable satellite data for future generations, but also for other domains within the digital preservation community.