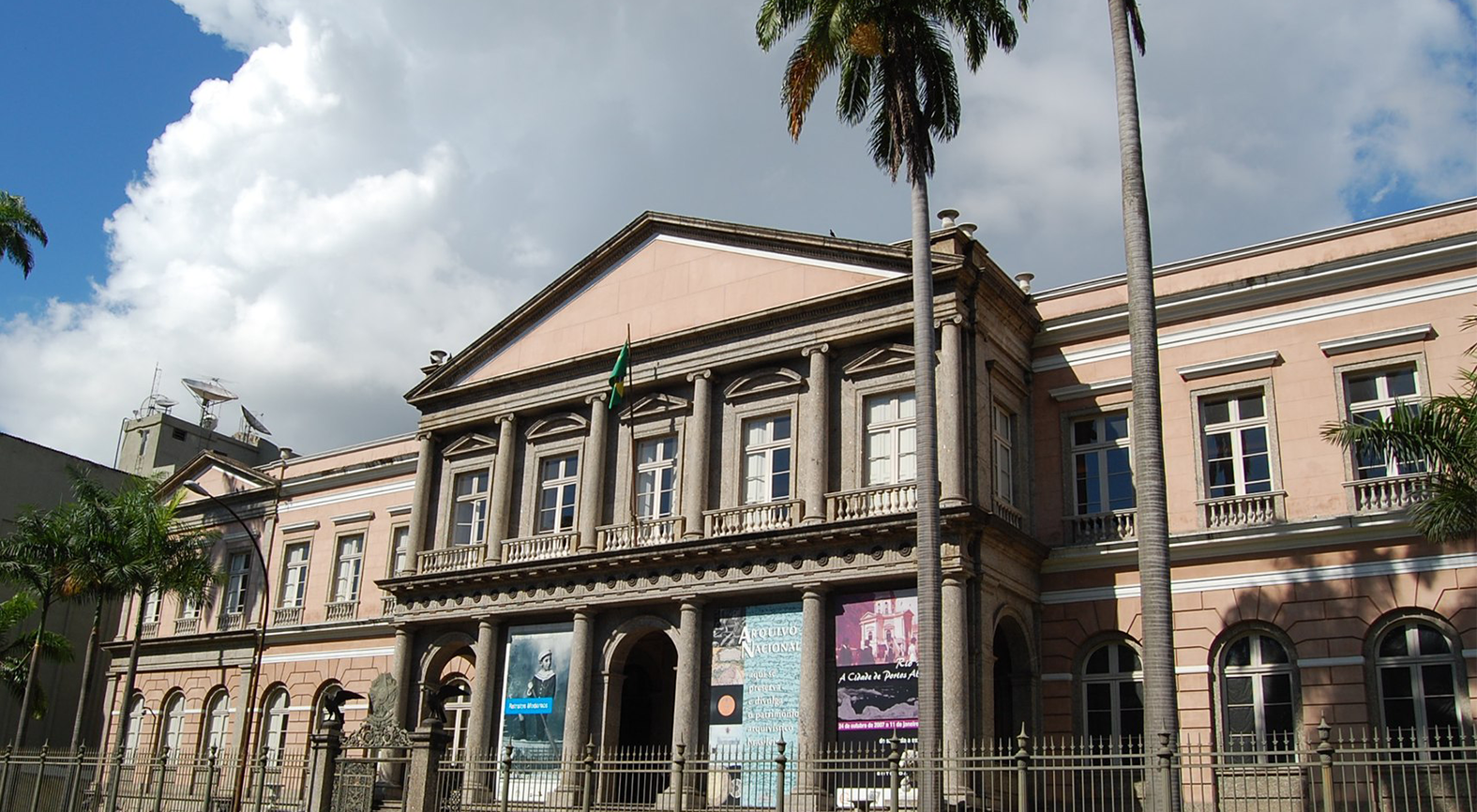 National treasures of Brazil stored in Svalbard
Arquivo Nacional, or
The Brazilian National Archive,

guarantees the protection of its nation's heritage through the preservation, technical processing and access management of its records.
The archive holds 2.5 Petabytes of information including thousands of documents, a large online collection of ten electronic sites, seven databases and 42 research tools. The archive also holds an extensive analogue collection.
Holding such an extensive collection can present significant challenges for future management. Many archives rely on migration strategies to keep data accessible, but this can be expensive and risky for archives with large collections. Collections are also often held in different legacy systems and the process of digitising analogue records can also be painstaking and slow.
Digitally born content presents perhaps the biggest challenge with rapid technology changes resulting in technological obsolescence after a short time. This means a race against time to ensure data isn't trapped on unreadable media or in unreadable formats.
President of the Constitutional Congress Ulysses Guimarães holds a copy of the 1988 Constitution
The head of Brazil's national archives, Ricardo Marques, expressed concern about data safety, apocalypse aside. He stressed the dangers of leaks and threats to cyber security, and believes storing records in Svalbard is a safe option. He too secured a copy of his nation's constitution in the AWA vault, as well as historical documents on slavery and its termination.
Once printed, the physical rolls of film, unlike digital data, cannot be edited or attacked remotely. The Brazilian National Archive found great interest in Piql's vendor independent solution as they are struggling with the increasing cost of digitisation and migration. With a view to gradually transform the archive overtime, the first project preserving the most important historical documents on piqlFilm has been completed and deposited to the Arctic World Archive.
The new data storage facility, called the World Arctic Archive, is built at the edge of the earth, in Svalbard, Norway, inside a mountain on a remote island in the Arctic Ocean. Svalbard is a demilitarized zone, an archipelago of islands under Norway's sovereignty yet sworn to global peace and freedom.